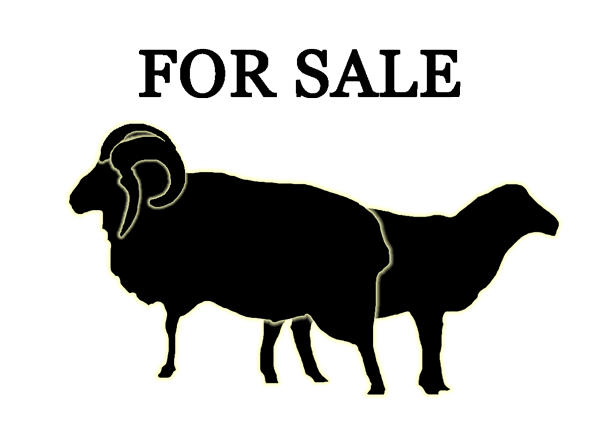 Available Livestock at Dot Ranch
Now accepting payment by credit card, Paypal, and cash.
Checks from established customers ONLY.
We take selling livestock seriously here at Dot Ranch. While we do sell live lambs for our Halal and Kosher customers, we mainly sell breeding stock. We try to describe each animal fully and fairly, and we guarantee the health of any animal of our breeding which we deliver. We do not sell breeding stock that we would not use ourselves. We require a non-refundable reservation deposit of 25% for any animal that requires delivery, with payment in full due on delivery or pickup of the animal. IF pickup is arranged but not completed, after 45 days we will consider the deposit forfeit and the animal will be relisted for sale.
We reserve the right to refund your deposit and cancel delivery if we find that the conditions at the buyer's location are unsuitable for the health and wellness of the animals.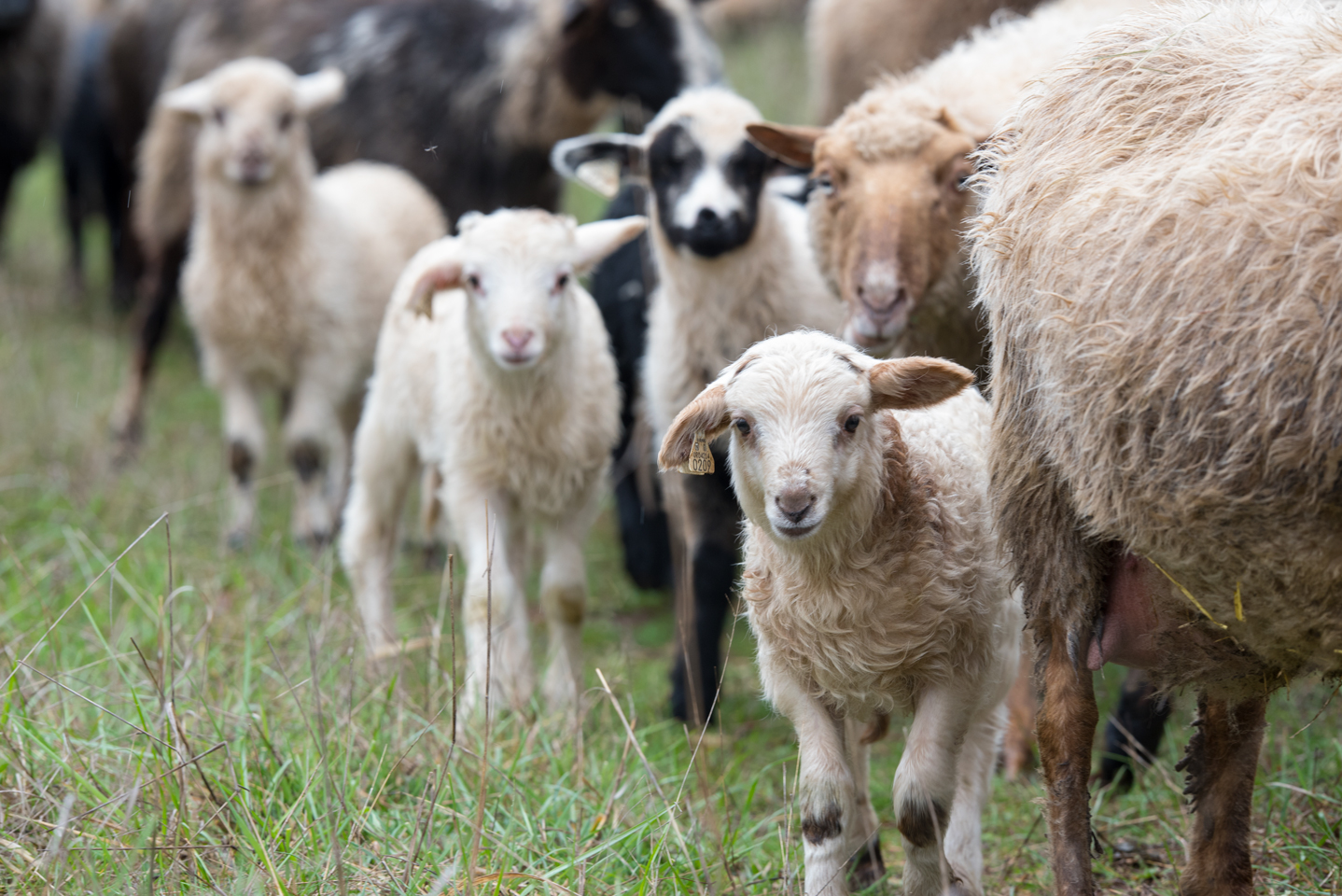 2019 Navajo-Churro Lambs for Sale
We give priority to Navajo customers for selection of lambs. After our annual sales trip to the SW, we will have lambs available for sale to the general public. Please feel free to inquire about specific needs before then, and be sure to follow us on social media to get a glimpse of what might be available.